Internet curator, language enthusiast, independent artist and photographer, and digital nomad.
Saturday, May 16, 2009
Psychedelic Peace Turtles Poster
A funky, bright sea turle with a peace symbol.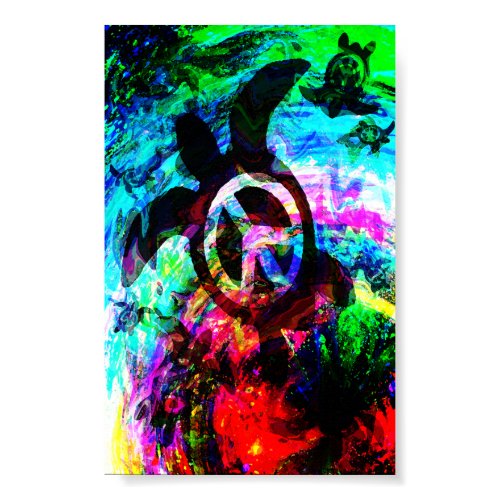 Psychedelic Peace Turtles
by
wingedturtle
High Quality Poster printing
from www.zazzle.com
Update... the video has been removed since this post was first written... The ideas discussed in this video brought to mind one mistake I s...