Internet curator, language enthusiast, independent artist and photographer, and digital nomad.
Friday, May 15, 2009
Owl Eyes Poster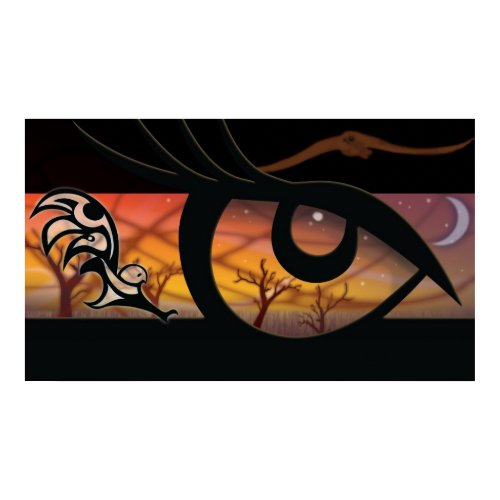 owl eyes
by
SFdesignstudio
Browse
Owl Posters
Update... the video has been removed since this post was first written... The ideas discussed in this video brought to mind one mistake I s...