Internet curator, language enthusiast, independent artist and photographer, and digital nomad.
Saturday, December 06, 2008
Careful! T-Shirt by MadLizzy
or you'll end up in my novel!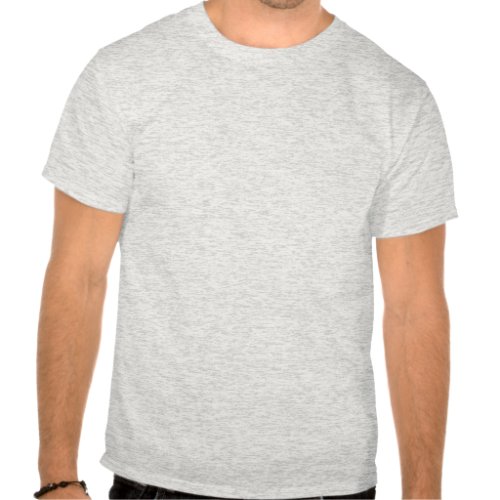 Careful! T-Shirt
by
MadLizzy
Many more
t-shirts
online at
zazzle.com
Browse other
Jokes T-Shirts
Wednesday, December 03, 2008
A bright, colorful webbed fractal.
Stitch in Time Poster
by
annaleeblysse
More
Print
From
www.Zazzle.com
See more
Science Fiction Posters
Sunday, November 30, 2008
This vintage print is a head-and-shoulders portrait of a young woman wiping the sweat from her brow. This vintage image by Utamaro Kitagawa was first created in 1798 and this version is a drastic digital alteration. I liked the pink colors in the original and focused on that. The woodcut texture is evident on closer inspection.


Update... the video has been removed since this post was first written... The ideas discussed in this video brought to mind one mistake I s...