I was wandering around Google today and learned of the Black Friday incident at Wal-Mart. Shopping tip of the year: Avoid the crazed shoppers and shop from the safety of your own home office desk. Shop on-line.
Should I admit this? Shh! You didn't read it here! In my entired life I've never once set my alarm and woke early to go shopping at a Black Friday sale. Not once. Ever. And, I can't even recall ever going shopping late in the evening after everything is picked over. I might have, but if I did it was decades ago when I was a teen. I don't enjoy crowds and I think of shopping as a chore, so I never felt the urge to join the mob on Black Friday.
Thank goodness for the Internet's invention!
Christmas gift idea for book lovers ... customizable book labels to adhere to your book gifts or your child's library.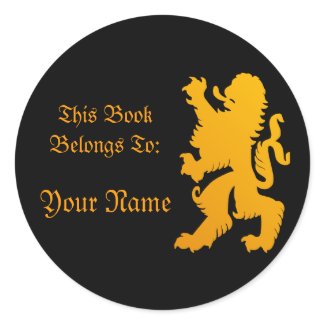 Lion Book Label Sticker
by
silhouette_emporium
Get your
stickers
At
Zazzle.com
View more
More Colors ~ Lion Book Labels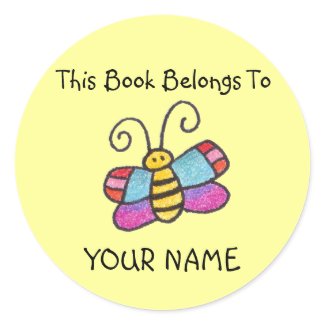 This Book Belongs To You!
by
BitsOfWhimsy
Make
personalized stickers
on
Zazzle
View more
Insects Stickers