I asked the Magic Eight Ball over at Widgetbox...
http://www.widgetbox.com/widget/askmagic8ball

Will Obama win the Presidental Election?


Or, will McCain win the Presidental Election?


More important than discovering the outcome of the presidential election before anyone else in the country...
I discovered today that the Widgetbox user that had created this "widget" also operate's
spacedust's Gallery at Zazzle
.
I was amused because when I found the service today, my first thoughts were about links. Links are good. Need links. Must have links.
Secondly, I realized that another Zazzler was already doing that and I was on their page at Widgetbox.
You can see another widget at work on spacedust's blog (
http://gearstocash.blogspot.com/
). And then here is one of my favorite political buttons that they have for sale.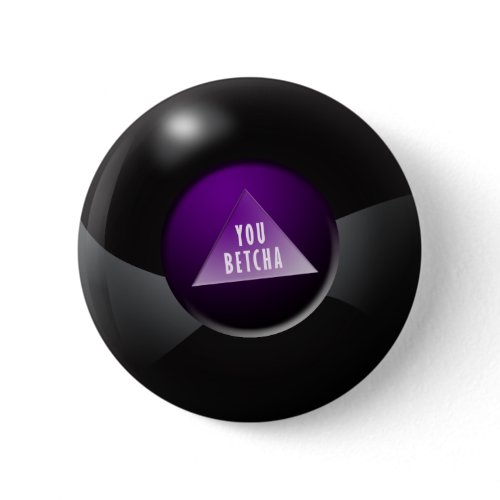 Sarah Palin Magic 8 Ball
by

spacedust

Create custom buttons
On
zazzle.com
View other
United States Buttons
Tags: sarah, palin, magic, 8, ball, you betcha
"You Betcha" isn't exactly common for Alaskans to say, because not all of us are of Norwegian heritage. My grandmother was Russian/Eskimo and my grandfather was full-blooded Norwegian, so I was exposed to interesting language choices as a child.
Yah, you betcha.
I enjoy listening to the way Sarah Palin speaks and admire that she choses to remain unique and hold her own rather try to fit the mold. I know that journalists interested in mass media are often coached to speak to the middle lose dialects that make each region interesting.
When I first moved out of Alaska and into Nevada people asked me where I was from all the time. And just when I think it is safe to assume I sound like a Nevadan I'll say something that no one down here uses and they'll look at me with wide-eyes. For example, jig-jagged. Am I the only person that uses that non-word?